Processing now.
I have spent the past few weeks listening to people's stories of trauma and tragedy around all of the natural disasters that have occurred and are occurring.
The past few days I've been wondering how to write anything to help those feeling so sad and lost right now.  Then I remembered I write poetry 😉 and the words have always helped me to find my way.  So I sat in silence this morning asking Spirit to come through.  This is what came.  I hope some find it useful.
RECLAIMING, by Jenifer Shapiro, October 19th, 2017
I feel lost.
Not knowing where to go or what to do.
Life has changed, I had no control over it.
I didn't expect it.
I didn't prepare.
I don't know how to process it.
I breathe in, I breath out.
I go to the mat where I can find a way to remember.
Remember that I am more than this.
Remember that change is constant, and so am I.
I can do this.
I can create a new world, a new life, new relationships, new homes.
I am home within.
I breathe in, I breathe out.
Nothing is sacred but love.
I am safe, right now I am safe, right now I am safe.
I feel the ground below me, I see the earth, the sky.
I feel the pain of what this earth has been through, I reconnect to the love.
I send love to every cell of the existence of all living beings.
May all be freed from fear, pain and anguish today in this moment.
I do not try to control, I breathe.  I move, I crawl, I dance…I need to remember I'm still here.
I need to remember I didn't do anything wrong, there is no fault here, the trauma I feel is because I have no map for this.  It doesn't make sense, and sometimes life just doesn't make sense.
I am not alone, I have others around me who also are in the turmoil.  I pray for them, I know how it feels to feel lost, out of control, waiting for the movement to stop.
I sit, I breathe, I pray, I smile…we will make it through this and find ways to come together again, stronger than before, wiser having made it through this together.
I stand, walk forward, ready for the day and grateful to have this day.   Om Shanti.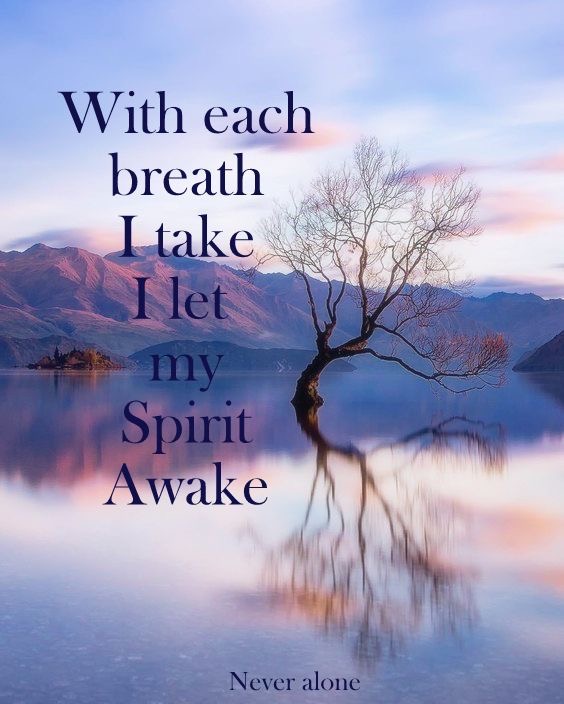 Copyright 2017 Jenifer Shapiro, appreciate you sharing, please include link back to this page if you choose to repost and no editing without permission.  Thank you!